Virtual Receptionists for Pharmacies and Drugstores
What Pharmacies and Drugstores Need
As an owner or a manager of a pharmacy or a drug store, you're busy overseeing pharmacy procedures, double checking inventories, improving current policies and procedures, and making sure that guidelines for over-the-counter drugs and prescriptions are enforced.
And you need a great team of receptionists to help you communicate better, faster, and more professionally!
From carrying confident and compassionate conversations about medications needed b.i.d., h.s., or dieb. Alt., antitussive, co-insurance, and co-pay — you can count on our trusty Gabbonistas to speak positively and knowledgeably to your clients!
How Gabbyville Can Help Pharmacies and Drugstores
Great customer service should be on top of a great pharmacy's list.
Mr. Sanders and his son Kent have been managing an independent pharmacy in Chicago, proudly serving the community. Their business started in 1995.
"We couldn't have stayed in this business for so long if it weren't for our customers. They've been so supportive of our business even through the hard times. When recession hit, things were really tough, but we pulled through because of their support. We can't do it without them," stated Mr. Sanders.
"They're more than just customers — they're our friends. That's why it's really important for us to always treat them well. They deserve the best treatment and that's a priority," he added.
"Over the past year, business was really getting better. We've reached new financial highs consistently, and we've been getting more and more patrons."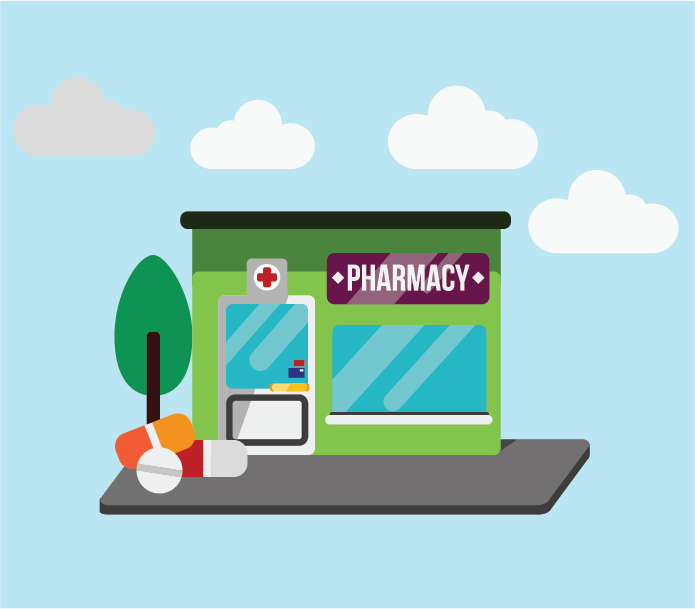 "We get calls frequently. And our patrons, especially our more elderly customers, they always appreciate the fact that Kent or Mary pick up the phone so their concerns are addressed by someone familiar. They don't like the fancy automated ones the bigger pharmacies have. But when it gets busy, we have no choice but to put them on hold, or miss calls altogether."
Ready to get a great dose of virtual receptionist service?

SIGN UP NOW!
Are you ready to build a better business?
Try our 21-day money-back guarantee today!