Call Forwarding Instructions Manual
How to enable our Services Quickly
Hey there, amazing Gabbyville tenant! Hooray! You've found our extra awesome call forwarding instructions page!
We made this especially for you — to help you with any call forwarding questions you may have.
You would need to refer to this to get your free trial up and running!
Need our help? Please email us at support@gabbyville.com and we'd be glad to provide our expert assistance to you!
Are you ready to build a better business?
Unconditional 30 Day Money Back Guarantee on all Plans
SIGN UP NOW!
Landline Call Forwarding Instructions by Carrier
Step 1
Dial the phone number you want to activate call forwarding to. If the number is long distance, you will need to dial a "1" and the area code before the number. If no one answers the call, dial the number again and listen for a stutter tone.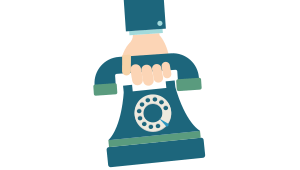 Step 3
Dial "*72" to activate the call forwarding.
Step 4
Listen for a stutter tone, and then hang up.