Virtual Accounting Services & Receptionist Solutions
The Life of Accountants and Accounting Firms
As an accountant, you're busy crunching up accurate numbers, preparing important financial reports, filing income taxes, and analyzing transactions to ensure that companies and individuals have their finances in order.
And while you're busy making sure that your clients, from individuals to big companies, get accurate financial reports at all times, you or your accounting firm need great virtual accounting services to help you communicate with your amazing clients better, faster, and peppier!
How Virtual Accounting Services Can Help
When it comes to virtual accounting services, great customer service is top priority.
Gillian started her accounting business doing taxes for friends and relatives. After two years of steady business growth, she decided to quit her full-time job to focus on her own business.
"It was something that I really wanted to do, but I've hesitated for so long. When I finally decided on it, there was no turning back. It's the best decision, I can honestly say that," Gillian says.
Currently, Gillian is a one-person team. And while she enjoys working independently, she admits that she can use some assistance on certain aspects of the business.
"Scheduling and phone-answering are tasks that I found I can use an extra hand with. When I'm working on audits and financial forecasts, it's hard for me to work the phone. Especially when multiple calls come in. It's either I put callers on hold, or I let them go straight to voicemail. It wasn't great for business," states Gillian.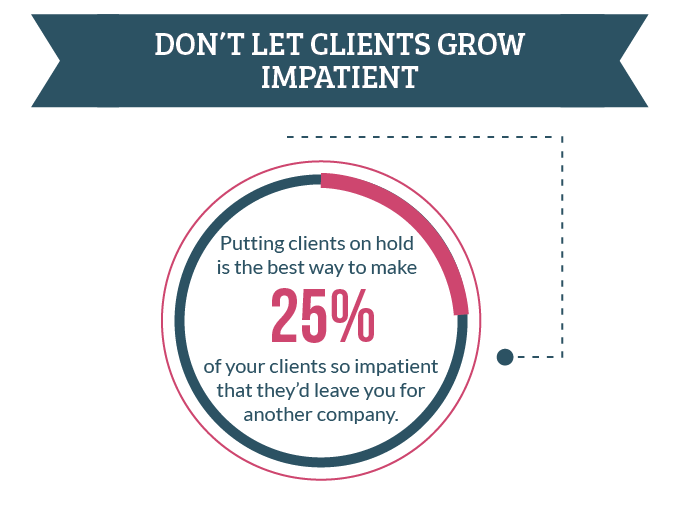 Gillian found Gabbyville on Google and decided to give it a try.
"It's a great service. Now I'm confident that all my clients get great customer service over the phone. They also run scheduling efficiently. My clients love dealing with my virtual receptionists. They think we all work in one office," remarks Gillian.
"I've got no complaints. I only have good things to say about them. Making my business sound bigger than it is is a big bonus!" comments Gillian.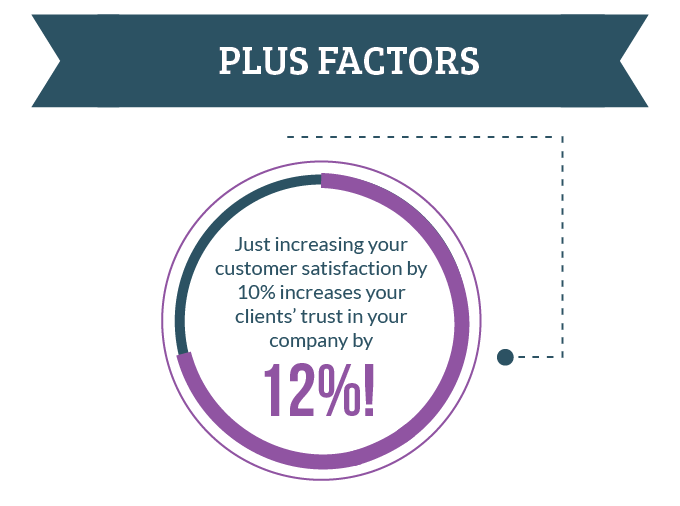 Does our offer sound something you can't
live without (like your trusty spreadsheet)?

SIGN UP NOW!
Are you ready to build a better business?
Get Gabbyville FREE for 14 days today!